3

Bedrooms
4

Bathrooms
Built-in area

300m²
To beach

4000m
id 5400
id 5400

Incredible 3-bedroom villa, with pool view, on Bangtao/Laguna beach ( + Video review)
Phuket, Bangtao/Laguna
Map view
Basic information
View
Pool view, Mountain View
Description
A brand-new project of contemporary villas offering exceptional quality at an affordable price. Luxurious interiors in light brown tones with gold and grey accents create character and cosiness. The first phase of the villas has already been built and is already delighting its new tenants. All villas are built on 2 floors with a private pool and parking. Villas 3 bedrooms 356m2, on the first floor there is a living room with an open-plan kitchen and a bedroom, on the second floor there are two more bedrooms with an office and a seating area for a rooftop patio. Contemporary furniture design, bright living room with high ceilings and floor-to-ceiling windows.
What's nearby
The project is located 10 minutes drive from Bangtao Beach. This beach is where Phuket's most popular beach clubs are located, such as Xana Beach Club, Dream Beach Club and Catch Club. Blue Tree is located next to Diamond Villas - this is a large entertainment complex, which includes: the water park itself with various attractions on water and land, several large parking lots, a helipad, a kids club, a fitness area, a shopping centre, restaurants and mobile tents with food. Blue tree Phuket Water Park opened its doors in the fall of 2019 in the north of the island, not far from Bangtao Beach. And he is already one of the top attractions in Phuket. The park is suitable for visitors of all ages, especially children. An active day for the whole family is guaranteed! A 10-minute drive from Diamond Villas is the Boat Avenue shopping complex with a variety of shops, countless restaurants and bars, and a European supermarket Villa Market. The modern Porto De Phuket shopping complex, with countless restaurants, Tors supermarket, boutiques and food court, is just a short drive away. Nearby is the Lemonade kids club with a children's room and a pool for children, a hot sauna for adults. The bustling party scene of Patong is a 30-minute drive from the complex. The road from the airport to the complex will take about 25 minutes.
For whom is it suitable
Great for holidays with children and for long family stays.
Video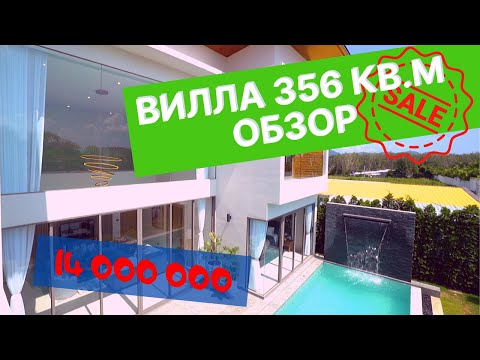 Street View
Rates
Periods
Day,

THB

3 Days,

THB

Week,

THB

2 Weeks,

THB

Month,

THB

1 Dec - 31 Jan
18 500
55 500
120 250
212 750
370 000
1 Feb - 31 Apr
14 500
43 500
94 250
166 750
290 000
1 Oct - 31 Nov
14 500
43 500
94 250
166 750
290 000
1 May - 31 Sep
8 000
24 000
52 000
92 000
160 000
* Prices may be flexible depending on the booking period. Check with your booking manager.